All-in-one digital solution that provides data-driven trend analysis for fashion

LIVETREND ANALYTICS
Retail analytics dashboard
Quantified analysis of the premium market, product evolution, prices, news in, out of stock…
A tool that allows you to master the market. View and understand all data to design your long or medium terms collections and react effectively on short terms ones.
LIVETREND FEED
Human + Artificial Intelligence
An interactive trend report, with multiple inspirational and market analysis content.
Livetrend Feed allows you to visualize a weekly up to date qualitative and quantitative analysis of the fashion market based on factual data.
LIVETREND SEARCH
Products' images search engine
Unlimited access to our database of product images of your competing companies.
Livetrend Search allows you to custom search for images in your competitors' collections, to get the inspirations and informations required to meet the needs of each brand and user.
Livetrend feed includes:
5
Product Category
Analysis
6
Trend Tracking
Trend Evolution
7
Market & Competitors
Benchmark
Winning in Fashion with data-empowered inspiration
Livetrend sources and analyses in real time the data and images from the e-commerce platforms of the most successful fashion brands to empower your research, design and assortment.
Livetrend algorithms work constantly to allow the classification and analysis of product images, assortments, colour palettes, price structure, and mark downs.
Livetrend provides a user-friendly ready-to-use platform to visualize trends, benchmark your competitors, see new-in products, must-have items, to help your design and merchandising teams build and adapt winning collections.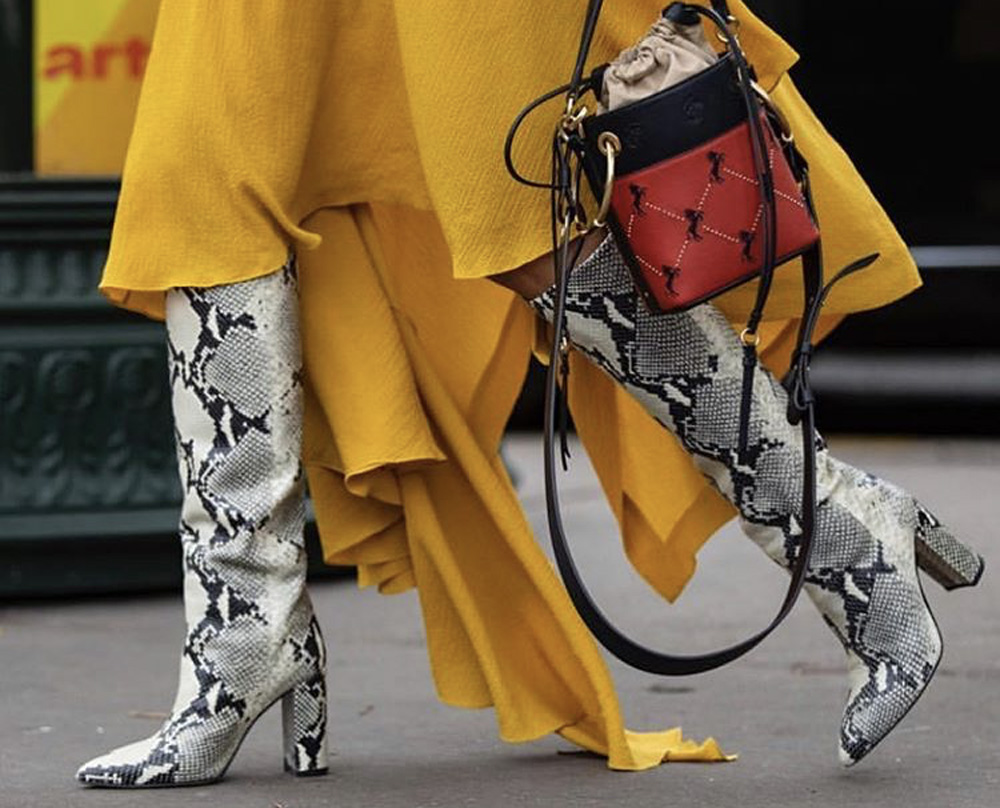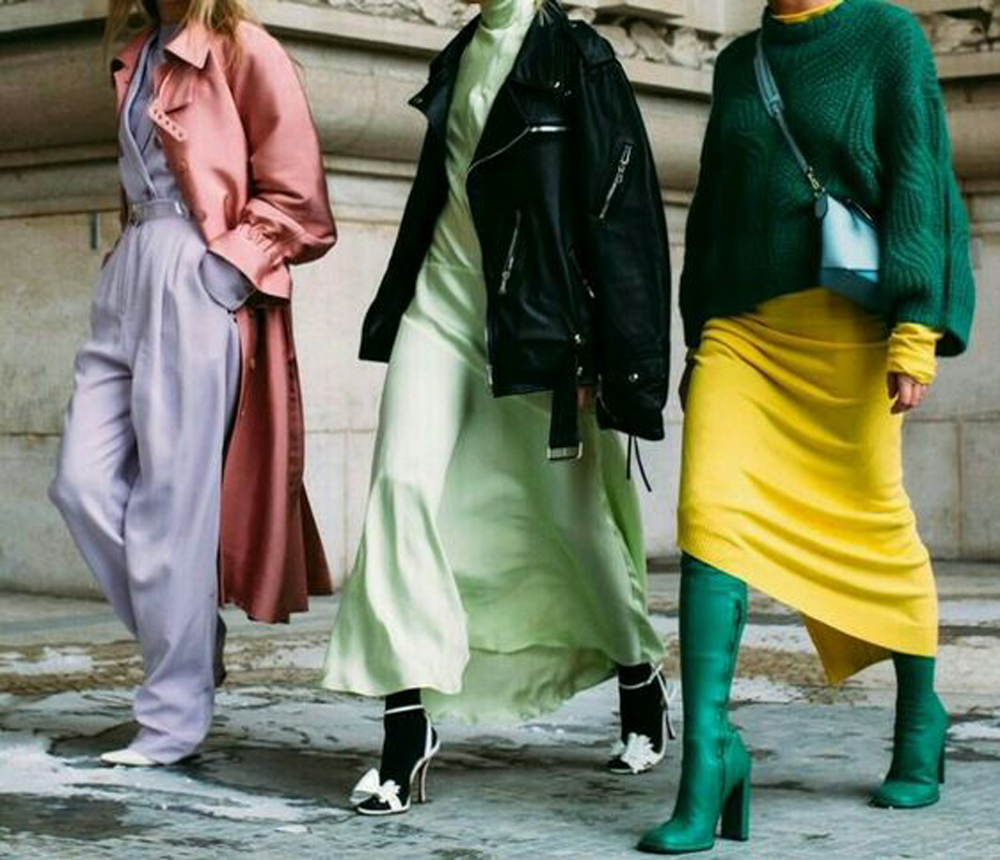 Transforming data-driven insights into winning actions
Livetrend provides a seamless experience to collect, analyze and display the data you need to shape your collections and maximize your business.
Through its easy-to-use platform, you can access, visualize and download all the data you need to enable your internal decision-making process.
Furthermore, our consulting capacity can further help you navigate the data and understand its potential in shaping your decisions. Our strong experience in fashion design and management will help you identify and select most relevant insights, establish the right methodology and mindset to act upon data and define actions to benefit the business.
The power of Livetrend tailored for you
Creative Direction and Fashion Design
Our expertise at your service to provide you with the right trends and develop your collections or support the design team in the creation process.
Strategy, Marketing and Merchandising
Our expertise in Product Strategy and Marketing combined with our analyses to assist you in building the right assortment and price architecture for your collections.
Customized Data Analysis
Use the power of Livetrend and target it to your needs. Push the analyses to fit your Brand, your challenges and your priorities thanks to our consultancy mode.