Create

best-selling

data-driven

collections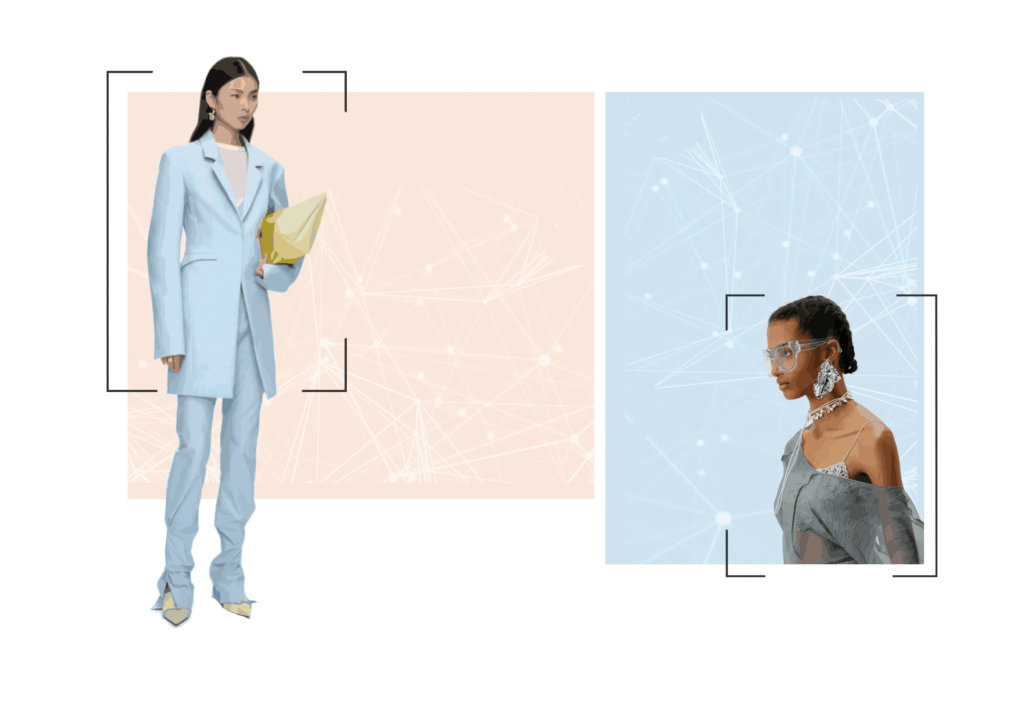 Livetrend is an innovative fashion solution providing data-driven trend analysis & competitive intelligence. Leveraging Big data and Artificial Intelligence, Livetrend helps having best-selling collections and maximize businesses.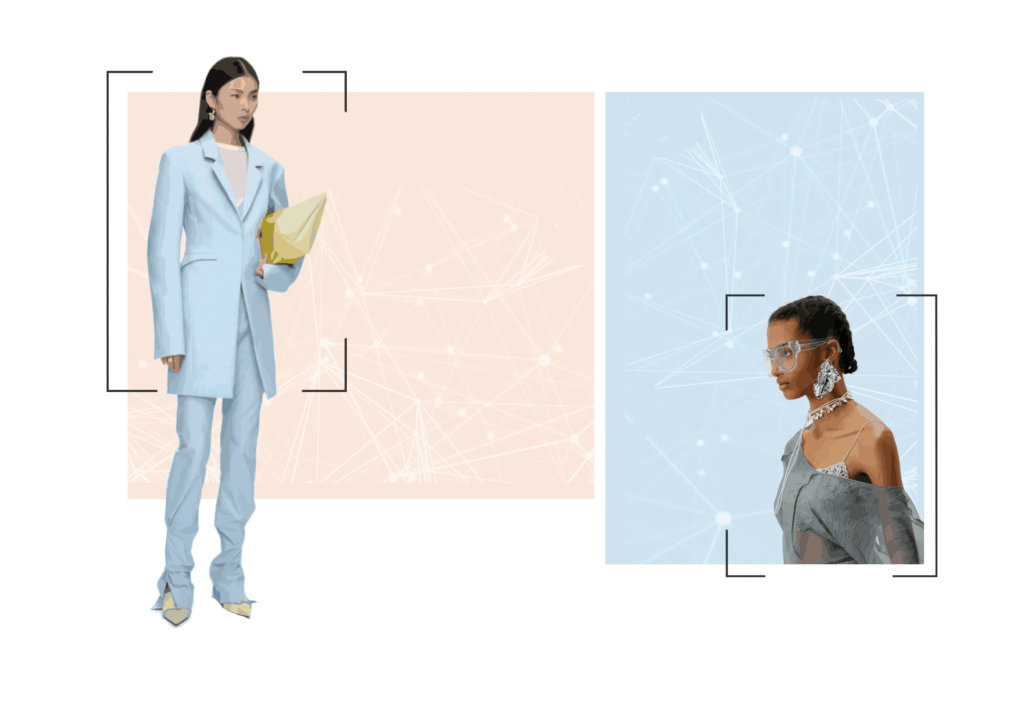 Get the right products and assortments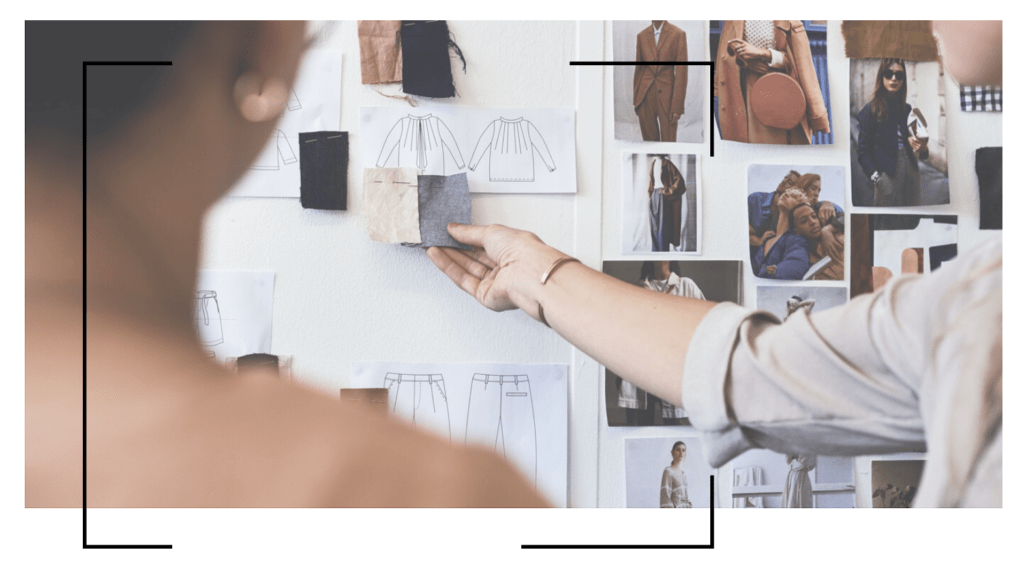 Align your teams and back-up intuitions with real-time trend analysis, data-driven trend forecasting and live competitors benchmarking. This effective comprehensive approach, ensures staying ahead of the trends without missing commercial ones.
Livetrend collects and analyses data and images from e-commerce platforms, fashion shows and Instagram to help you transform data-driven insights into winning actions.
All-in-one solution based on three tools

LIVETREND ANALYTICS
COMPETITIVE INTELLIGENCE
A customized dashboard to provide quantified real-time data of your competitive market.
LIVETREND FEED
DATA-DRIVEN TREND ANALYSIS
An interactive trend feed, with up-to-date trend reports and market analysis.
RETAIL SEARCH
LIVE PRODUCT SEARCH
Unlimited access to the product images of your market.
Livetrend Technology
Livetrend cutting-edge technology collects raw data on the web with specific robots called spiders. Algorithms detect and analyze 1040 fashion attributes via text and images. All these characteristics are matched with Livetrend taxonomy by a tagging system. Livetrend Data Scientists cross-reference all this data to give precise quantitative information and design trend curves that Livetrend Fashion Experts interpret for their reports and recommendations.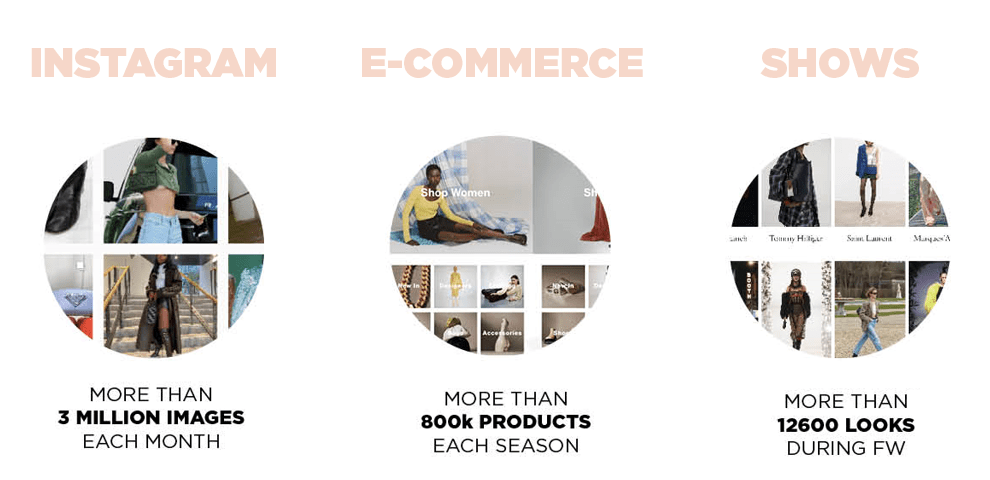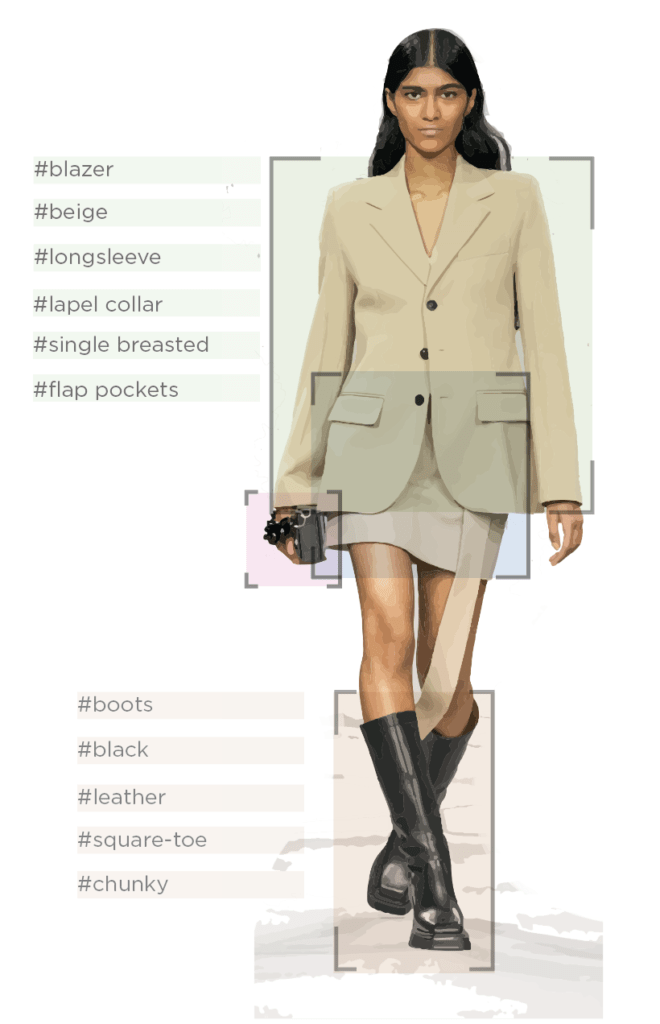 Transform your collections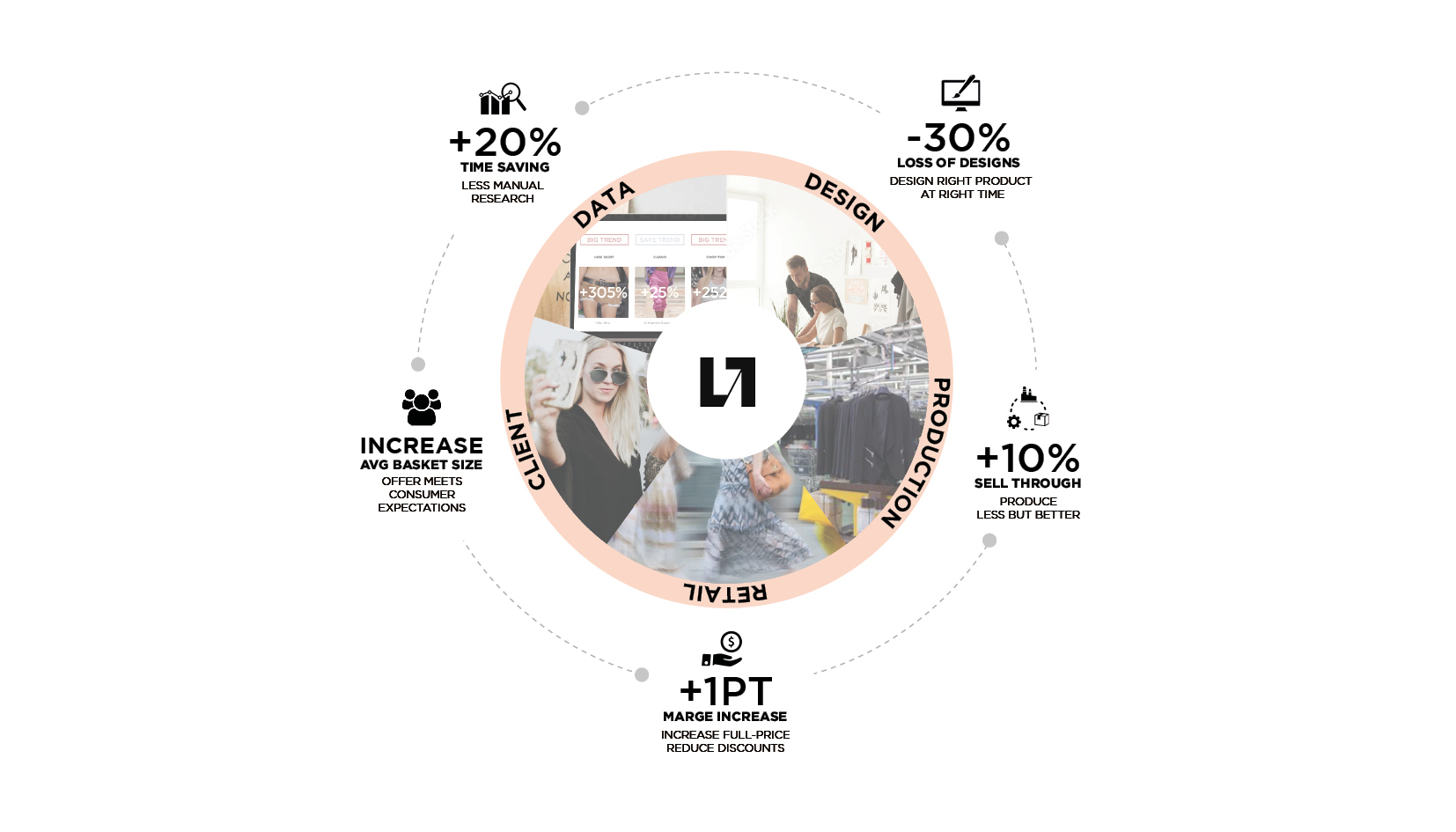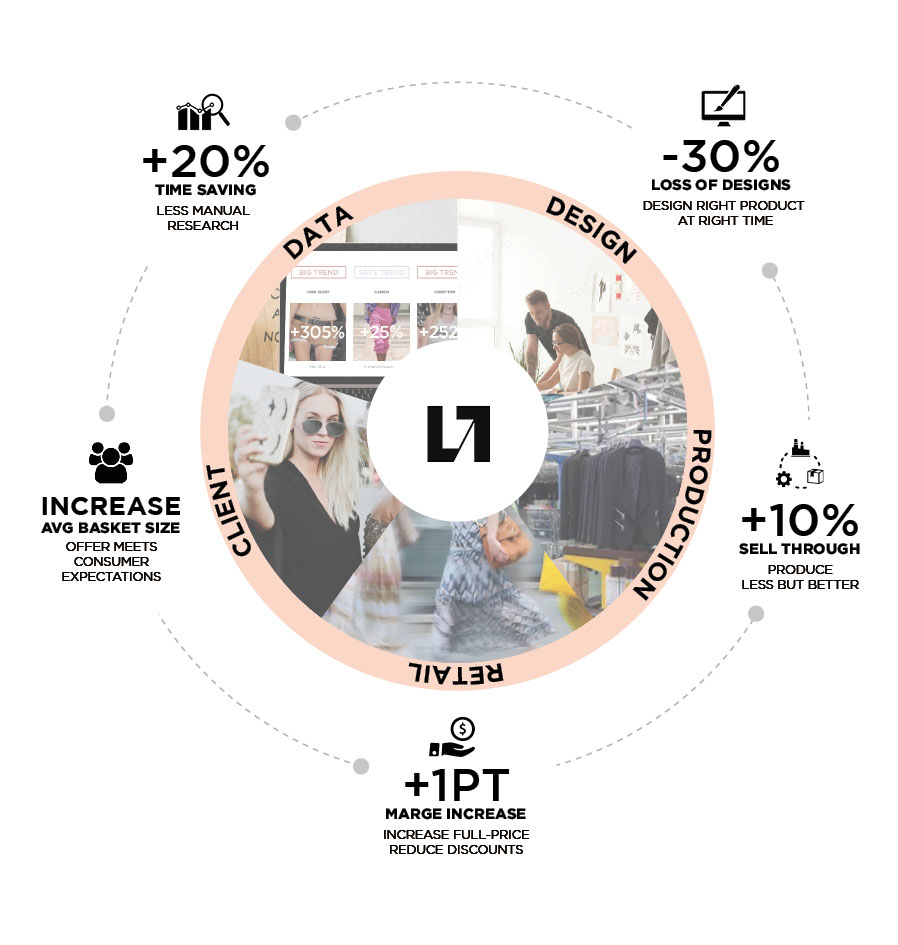 A solution tailored to your brand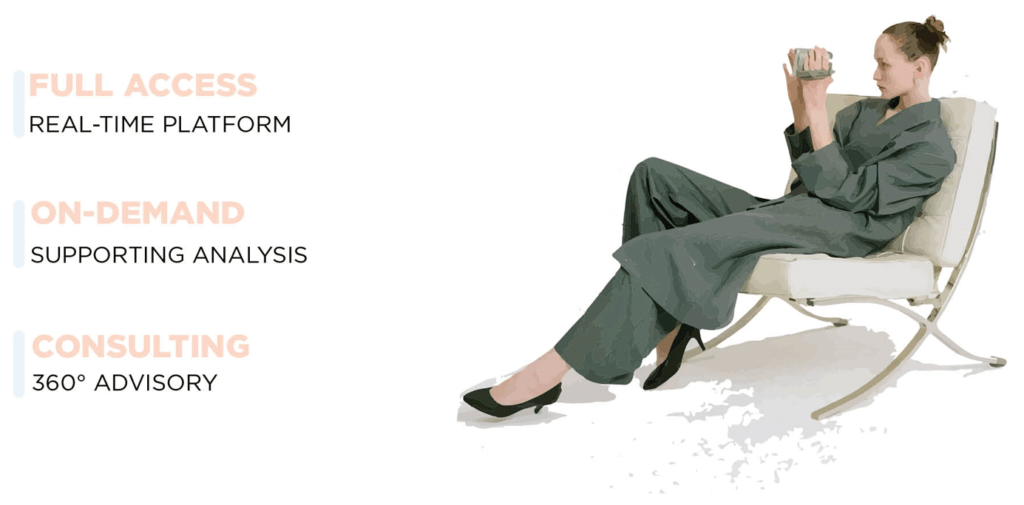 Unleash the possibility of data
LIVETREND SS24 BUYER GUIDE FOR MICAM MILANO
We are pleased to invite you to decode the SS24 trends and must-haves with a very special Buyer Guide that is driven by data and generated by artificial intelligence. 
Join our presentation on September, 17th at 2PM and 18th at 11.30AM
As pioneers of AI-driven trend forecasting, for the MICAM Buyer Guide and Trend Area, we've turned our million of data from E-commerce, Fashion Show, Instagram and Consumer interest, into concrete pictures of future products!
At MICAM the buyers can rely on a trend guide powered by Livetrend to capitalise on the right trends and fulfill their assortments with bestsellers.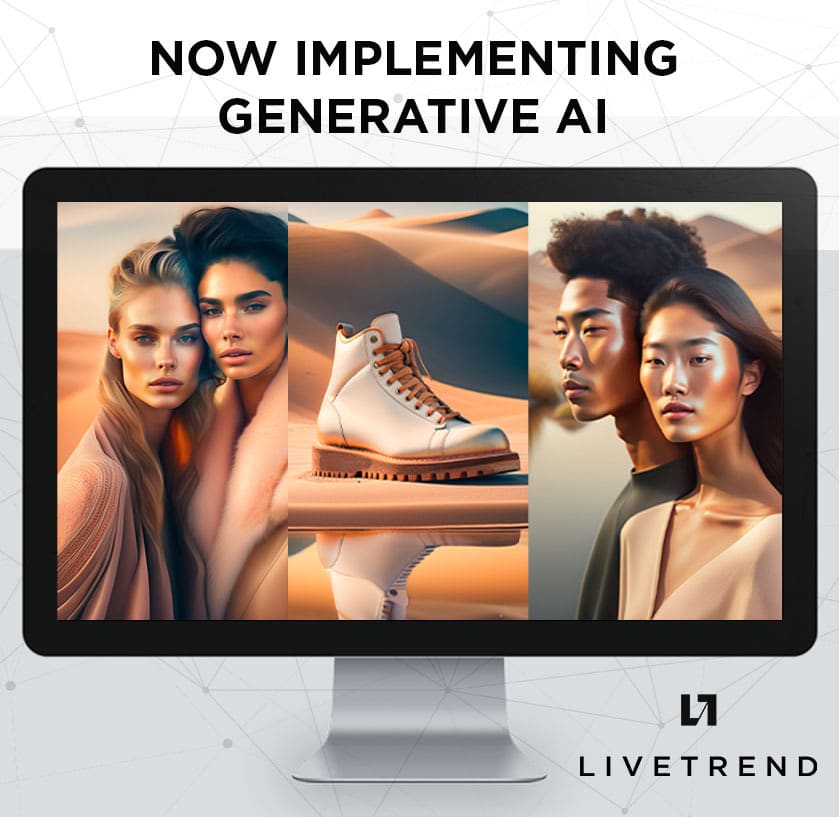 We are pleased to annonce that Livetrend is integrating GENERATIVE AI.
Now we can translate our data into product images that materialize the right set of trends.
Thanks to artificial intelligence, we are turning trends from abstract concept into tangible products. With Livetrend, it is possible to get realistic images to show the result of crossing Livetrend data to get product designs and editorial images.
CONTACT US FOR MORE
Save the date – Our next Trendstorming is coming up!
We are pleased to invite you to the Livetrend webinar about FW24/25 macro trends.
Join us on June, 6th at 2PM (CET)
We will share data driven insights on new consumer drivers, inspiration on macro trends and design stories, so you can successfully drive your product strategy to stick to the consumer needs .
LIVETREND FW24-25 TRENDSTORMING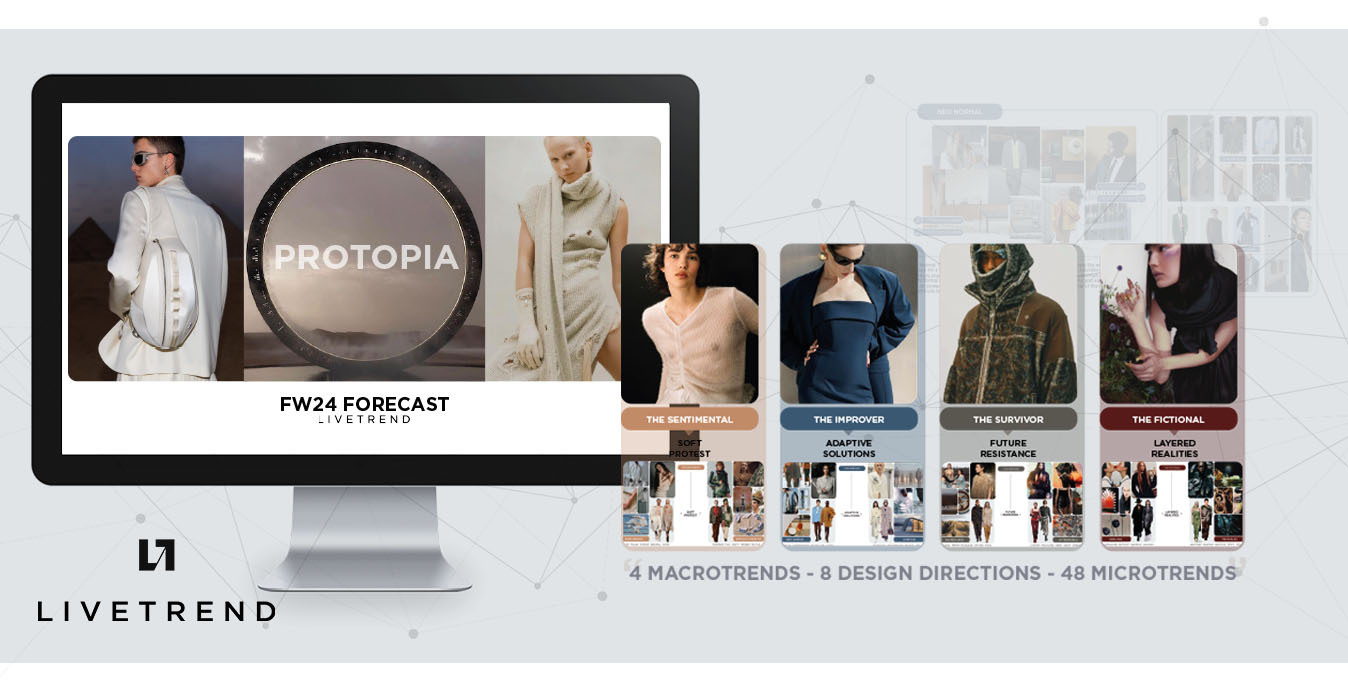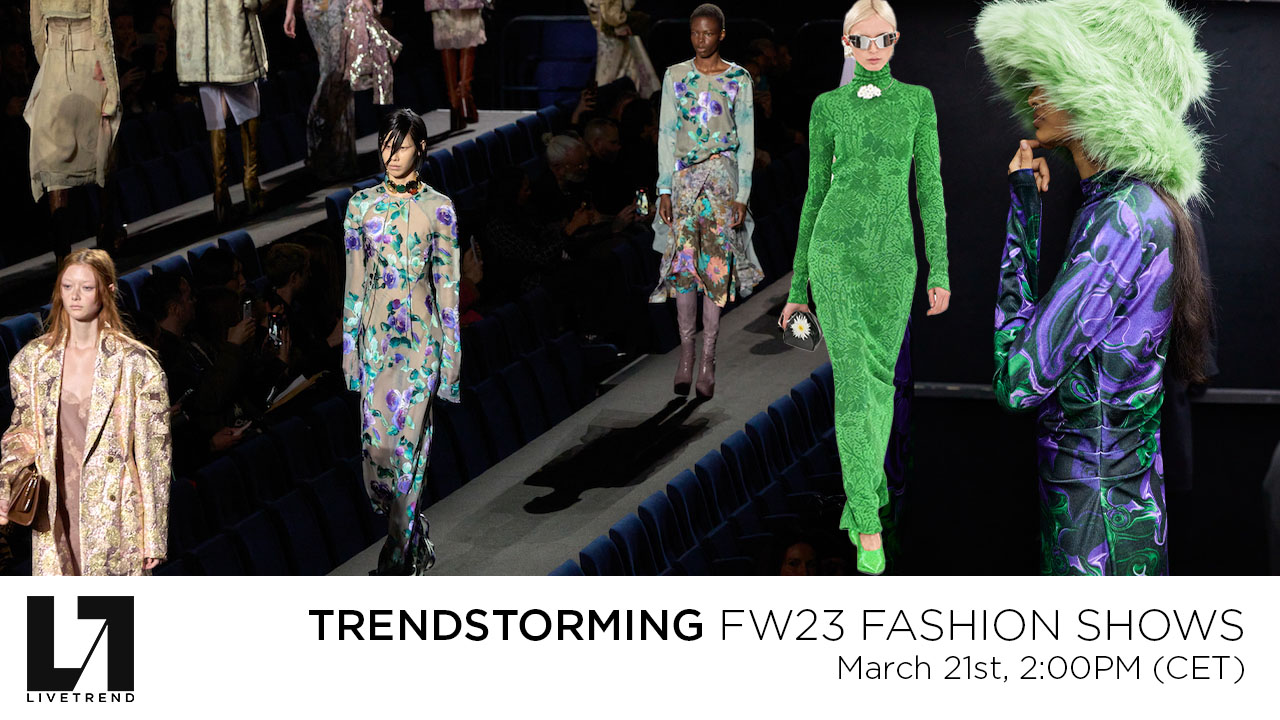 We are pleased to invite you to our upcoming Trenstorming about the
FW23 Fashion Shows Trends.
Join us for an in-depth analysis of runways top trends, backed by Livetrend data and discover data-driven preview of future trend concepts, must-have colors, fabrics, pieces and many more!
LIVETREND FW23 Fashion Shows TRENDSTORMING
MICAM is partnering with Livetrend, with the desire to improve the visitors' experience by giving the most reliable seasonal trends in order to optimize their buying. A footwear data-driven trend guide is born to meet the needs of a changing industry. MICAM wants to look forward, facilitating buyers' decisions with the latest technologies, helping increase the business and reduce the ecological impact with more best-sellers and less unsold goods.
Livetrend has translated the guide in a new TRENDS & MATERIALS AREA at MICAM showcasing the seasonal directions, organized in four trend tables and showing materials, details, components and shapes in collaboration with Lineapelle.
Find us at MICAM from 19th to 22th February 2023
Hall 1 Milano Fiera Rho.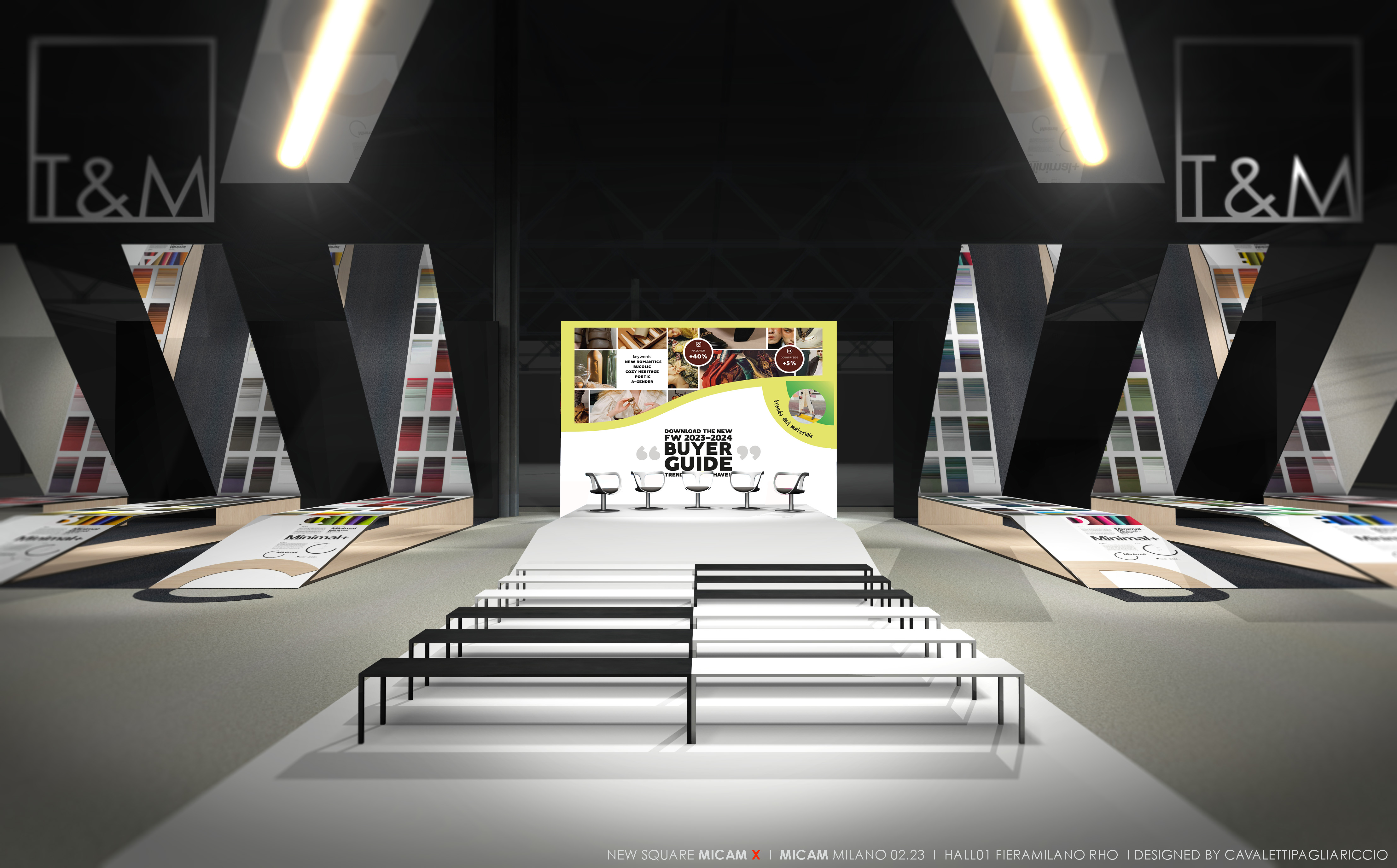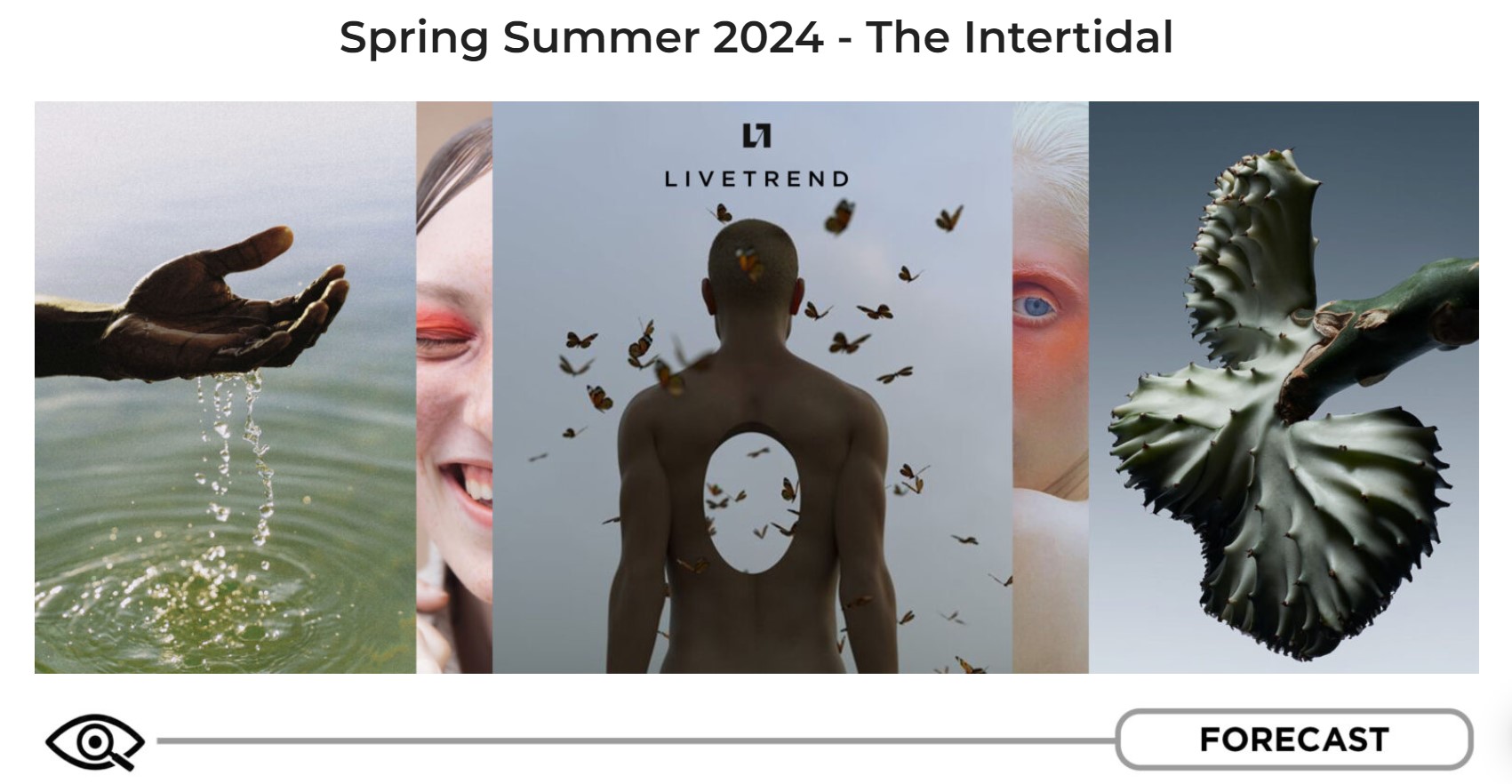 Download
Livetrend SS24 Macrotrend Extract
presented during Première Vision Paris.
Join us at Première Vision from February 7 to 9 alongside the most committed, inspiring and visionary companies in the industry!
We have been selected for our know-how as one of 1244 experts in raw materials and fashion services. This is an invitation to discover eco-responsible and technological innovations that are making fashion today and shaping tomorrow.
Find us in the Smart Tech area at Stand 4E105.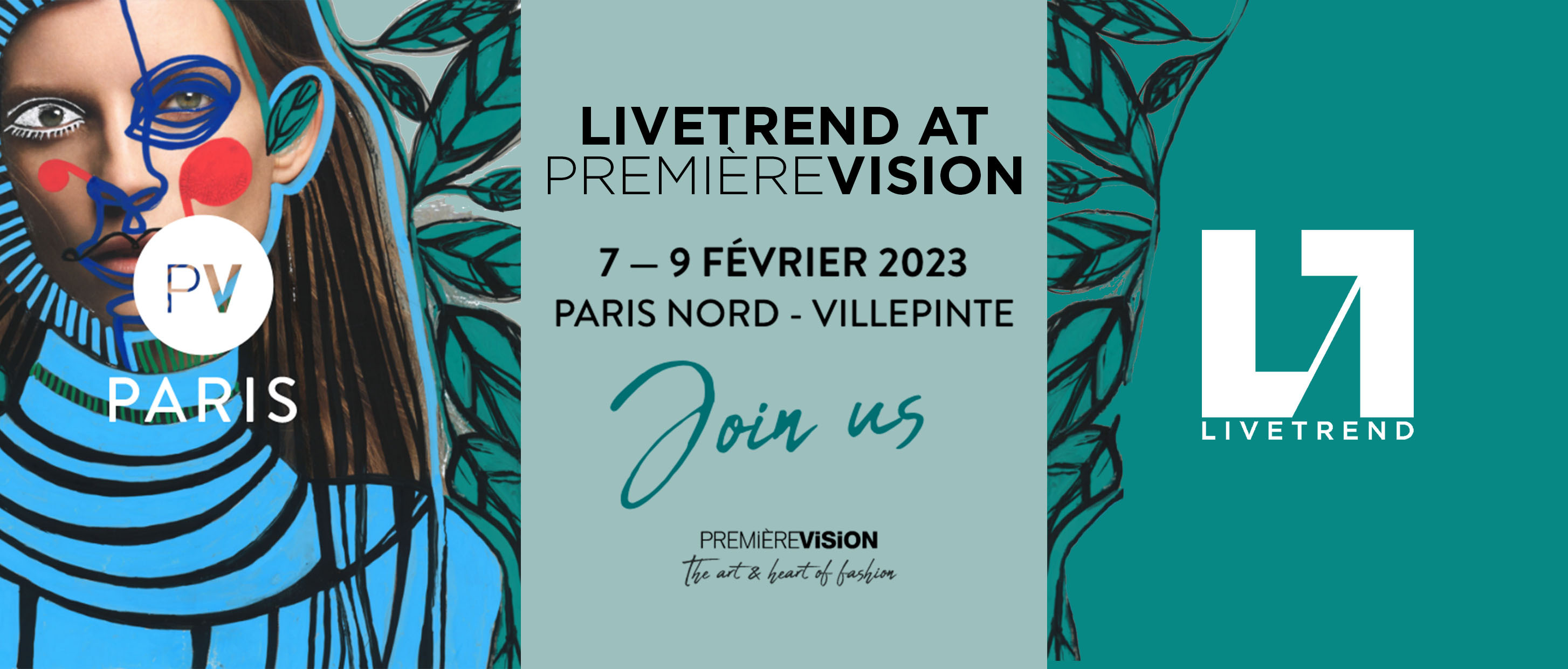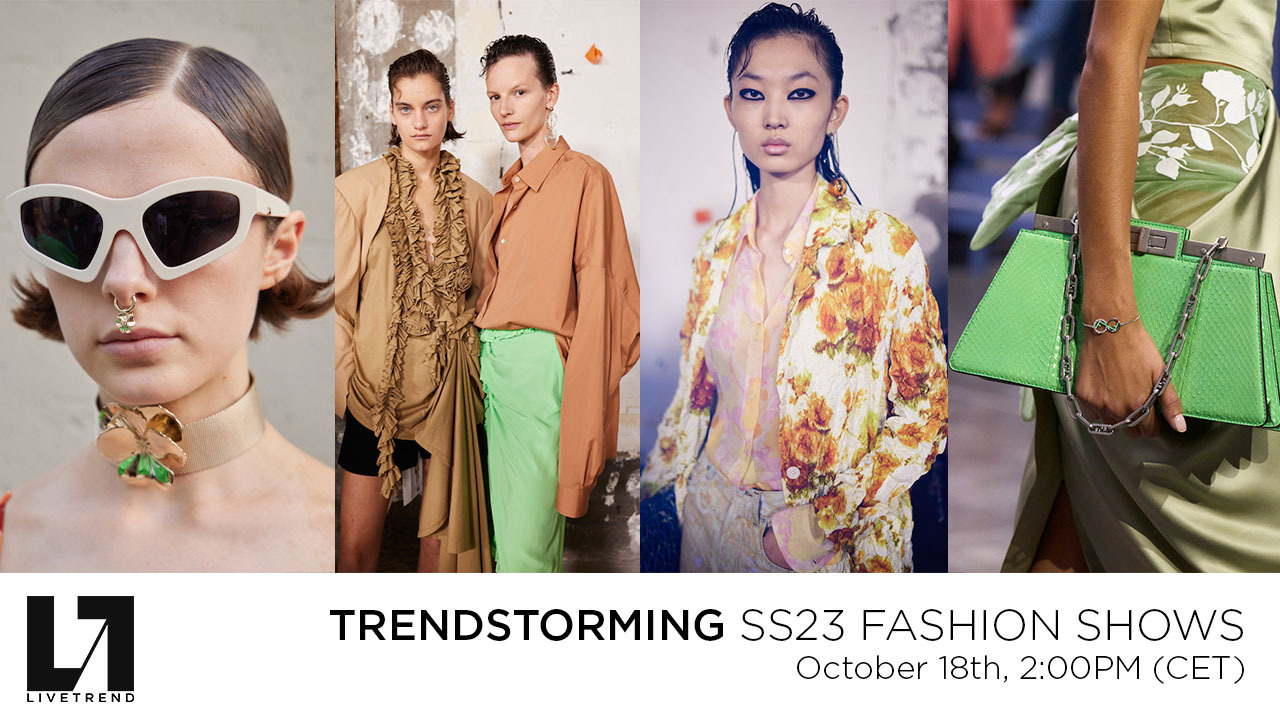 We are pleased to invite you to our upcoming Trenstorming about the
SS23 Fashion Shows.
Join us to get access to an in-depth analysis of fashion month's top trends, backed by Livetrend data and be the first to get data-driven preview of future trend concepts, from manifested to early signs.
TRENDSGTORMING: SS23 Fashion Shows
We are happy to announce that Livetrend continues to evolve, now providing color matching with Pantone codes and mapping of trend magnitude across different geographic markets.
You can benefit from our last feature and access accurate trend information empowering fashion experts with artificial intelligence, downloading Livetrend's latest report:
SS23 Colors & Prints Updates