Create

best-selling

data-driven

collections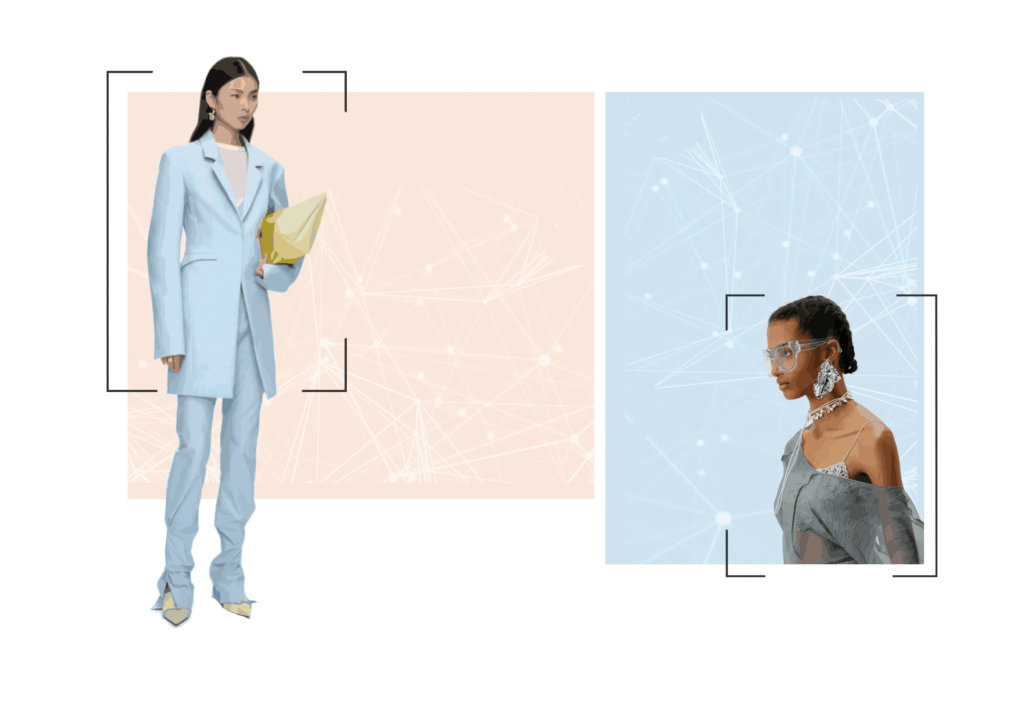 Livetrend is an innovative fashion solution providing data-driven trend analysis & competitive intelligence. Leveraging Big data and Artificial Intelligence, Livetrend helps to create best-selling collections and maximize businesses.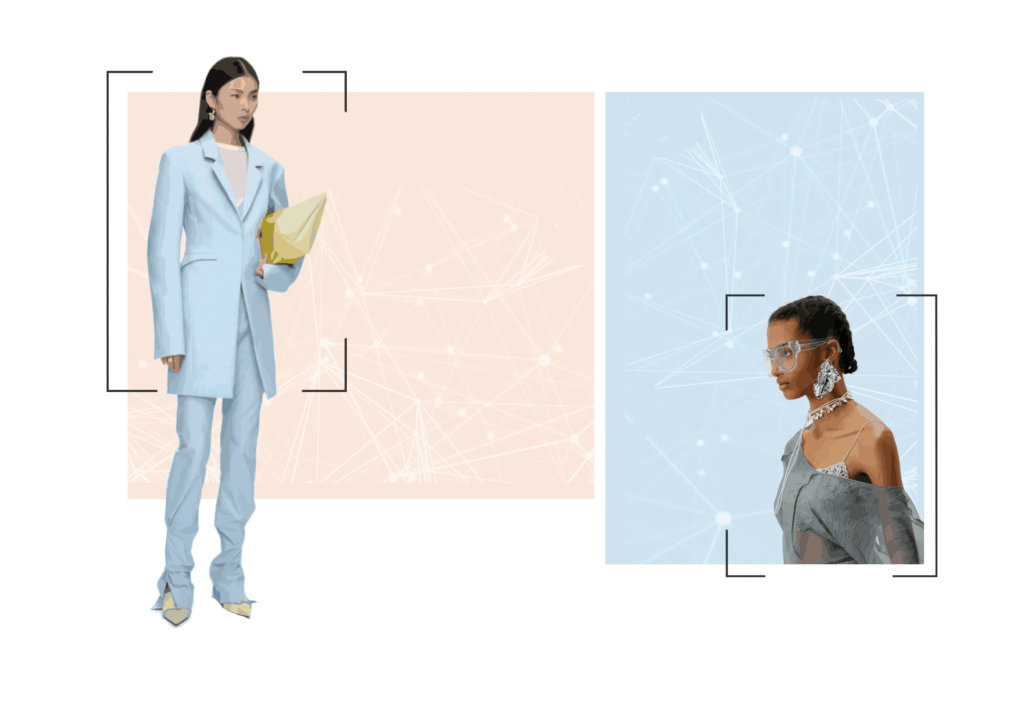 Get the right products and assortments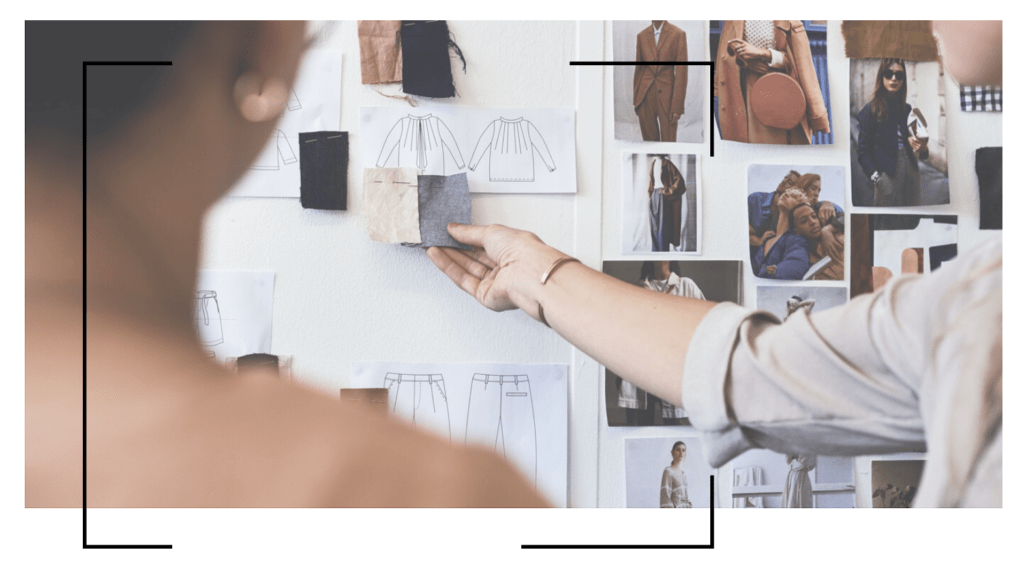 Align your teams and back-up intuitions with real-time trend analysis, data-driven trend forecasting and live competitors benchmarking. This effective comprehensive approach, ensures staying ahead of the trends without missing commercial ones.
Livetrend collects and analyses data and images from e-commerce platforms, fashion shows and Instagram to help you transform data-driven insights into winning actions.
All-in-one solution based on three tools

LIVETREND ANALYTICS
COMPETITIVE INTELLIGENCE
A customized dashboard to provide quantified real-time data of your competitive market.
LIVETREND FEED
DATA-DRIVEN TREND ANALYSIS
An interactive trend feed, with up-to-date trend reports and market analysis.
RETAIL SEARCH
LIVE PRODUCT SEARCH
Unlimited access to the product images of your market.
Livetrend Technology
Livetrend cutting-edge technology collects raw data on the web with specific robots called spiders. Algorithms detect and analyze the characteristics of each product via text and images. All these attributes are matched with Livetrend taxonomy by a tagging system. Artificial Intelligence combine all this data to give precise quantitative information and design trend curves that Livetrend Experts interpret for their reports and recommendations.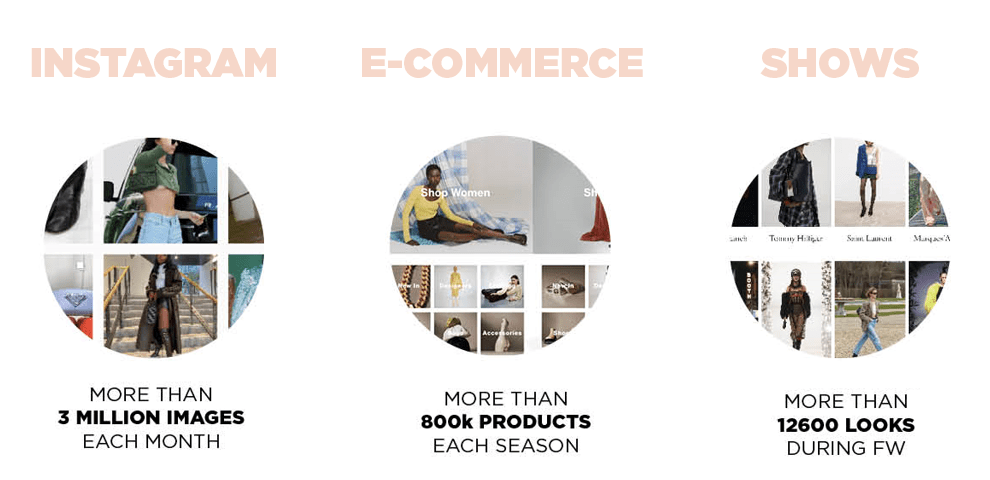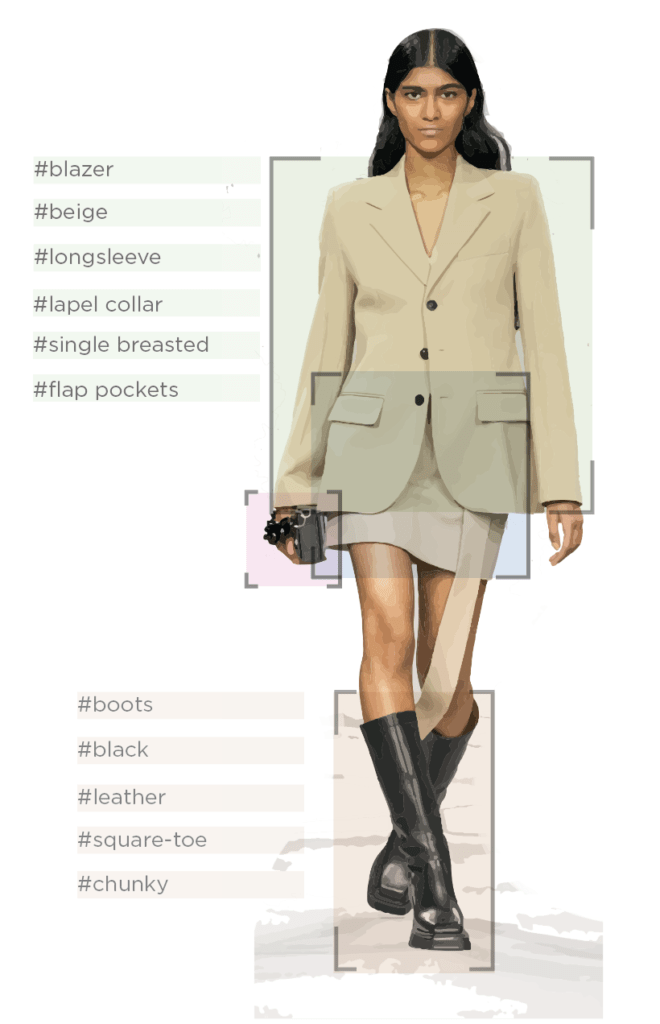 Transform your collections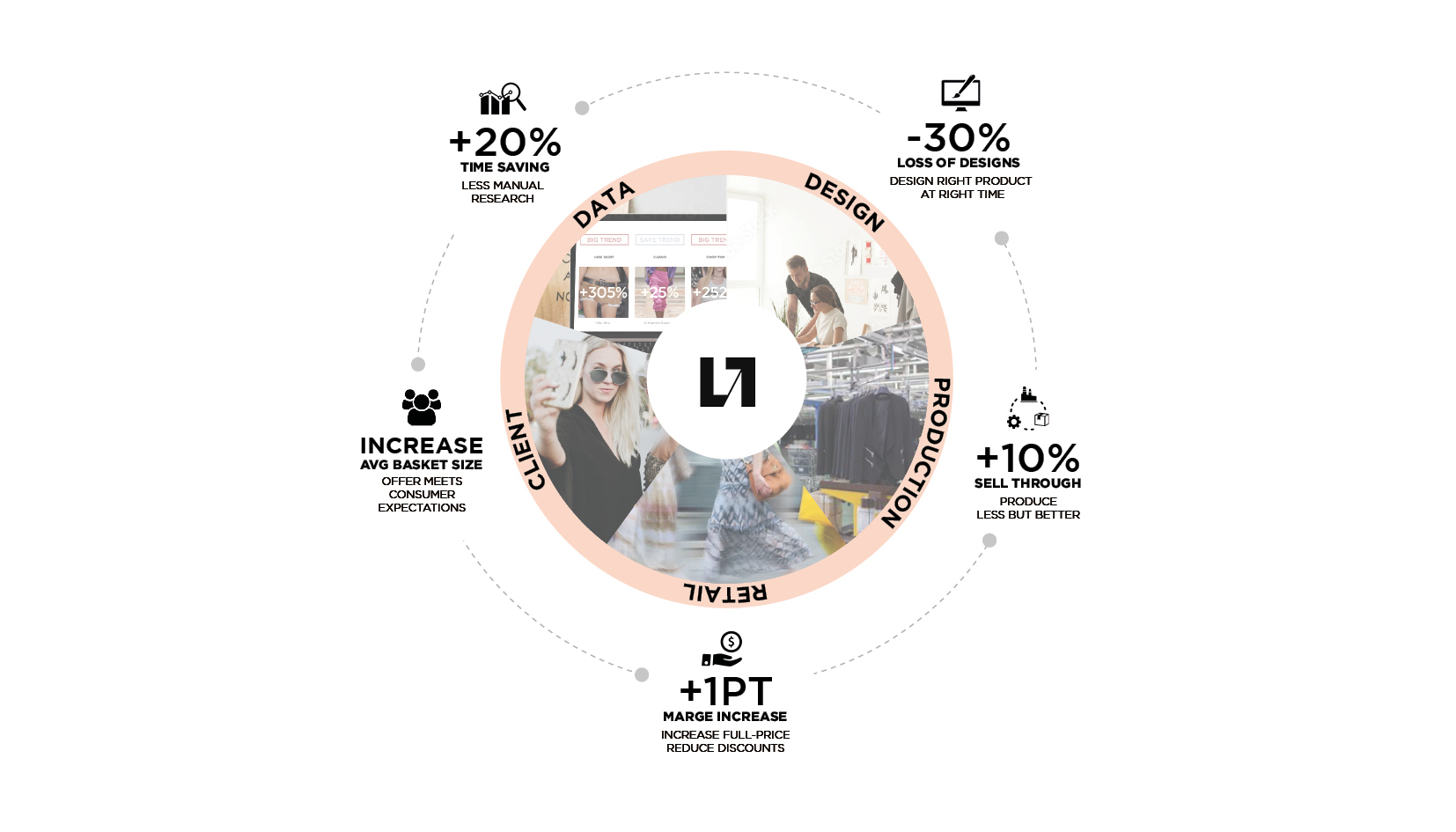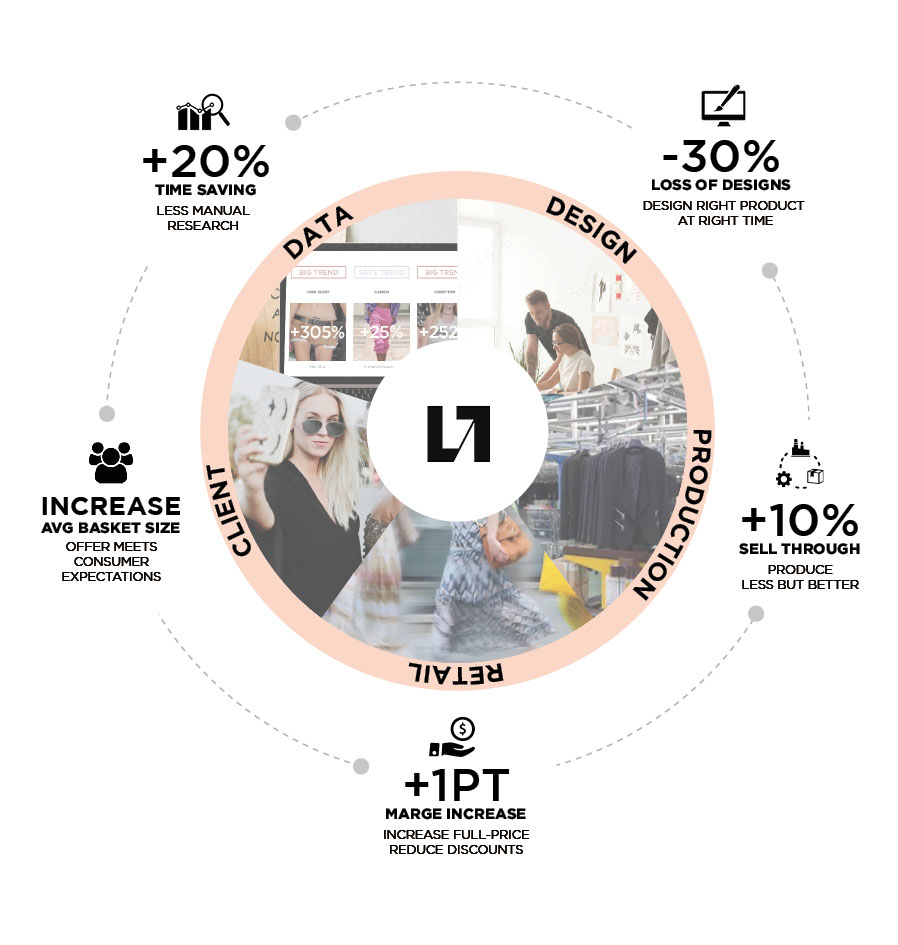 A solution tailored to your brand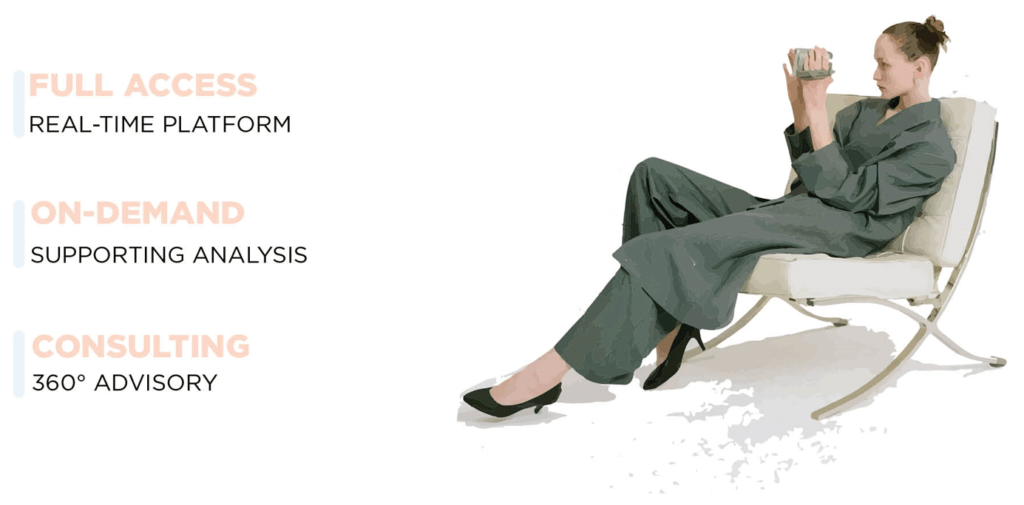 Unleash the possibility of data
We are happy to announce that Livetrend continues to evolve, now providing color matching with Pantone codes and mapping of trend magnitude across different geographic markets.
You can benefit from our last feature and access accurate trend information empowering fashion experts with artificial intelligence, downloading Livetrend's latest report:
SS23 Colors & Prints Updates